scroll


RESEARCH
Identification of novel cancer metabolites to promote cancer
Cancer cells accumulate physiologically active cancer metabolites (known as oncotabolites) according to the extreme tumor microenvironments and contribute to aggressiveness of canccer such as cancer proliferation, invasion and metastasis. We aimed to identify unknown oncometabolites and examine their roles in cancer cells.
Understanding cancer metabolism in tumor microenvironments
Cancer cells acquire malignancy in extreme tumor microenvironments such as hypoxia, nutrient deprivation and acidic pH. Our goal is to elucidate multi-layer cancer metabolic adaptations against carbohydrates, lipids and amino acids that have been studied by independent paradigms.
Development of cancer therapies through comprehensive "Nutriomics"approach
Upon integration of genome, epigenome, transcriptome, proteome, and metabolome data through the comprehensive "Nutri-Omics" approach, we try to clarify the transcriptional-metabolic system in cancer cells accompanying tumor microenvironments, leading to the development of novel anti-cancer treatments.
MEMBERS
Associate Professor

Tsuyoshi Osawa

PhD Student

Muyassar Anwar

PhD Student

Melvin Pan

PhD Student

Miki Kato

Master Student

Ryuchi Nakahara

Research Student

Arisa Hoashi

Research Student

Tomohiro Arai

Research Student

Jinrui Jiang

Research Fellow (MD. PhD)

Rika Tsuchida

Research Technitian

Naoko Ishii

Research Technitian

Myuki Nishida

Research Technitian

Maki Sugaya

Art Designer

Ritsuko Ando

Secretary

Yuka Yoneda

Research Student

Ayaka Hikichi

OG Secretary

Honoka Kurihara

OG Secretary

Ruriko Ikatani
JOIN US
We seek for talented students, technical staff members.
There are several ways to join Osawa Lab.
MORE
FACILITY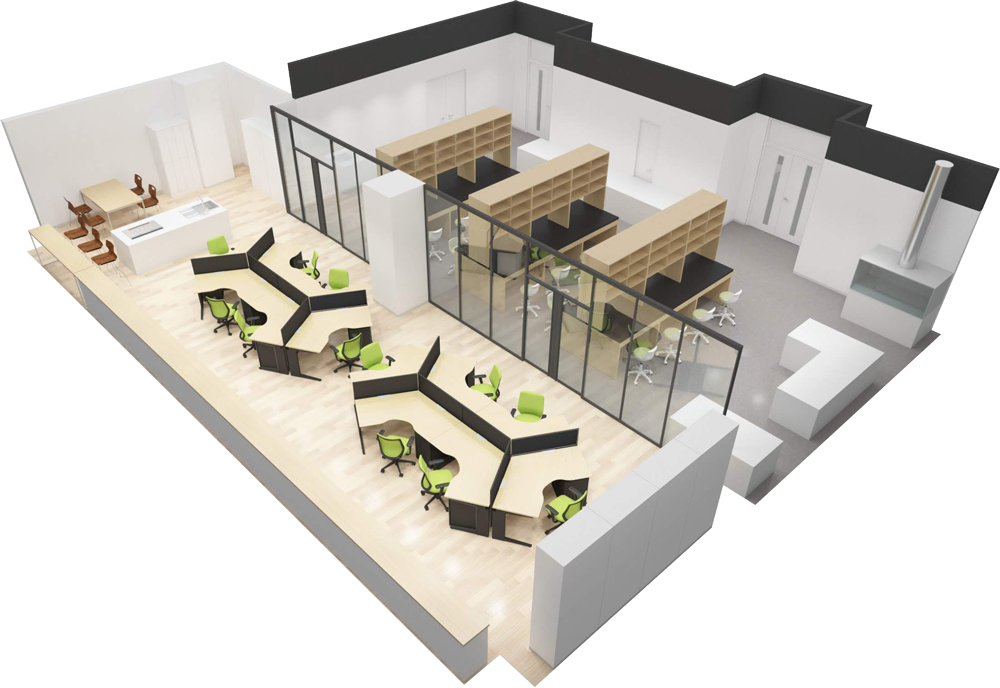 A NEW STUDIO
A new open laboratory was refurbished on the 3rd floor of Building 4 of the Center for Advanced Science and Technology, University of Tokyo.
We provide a relaxed space for study.